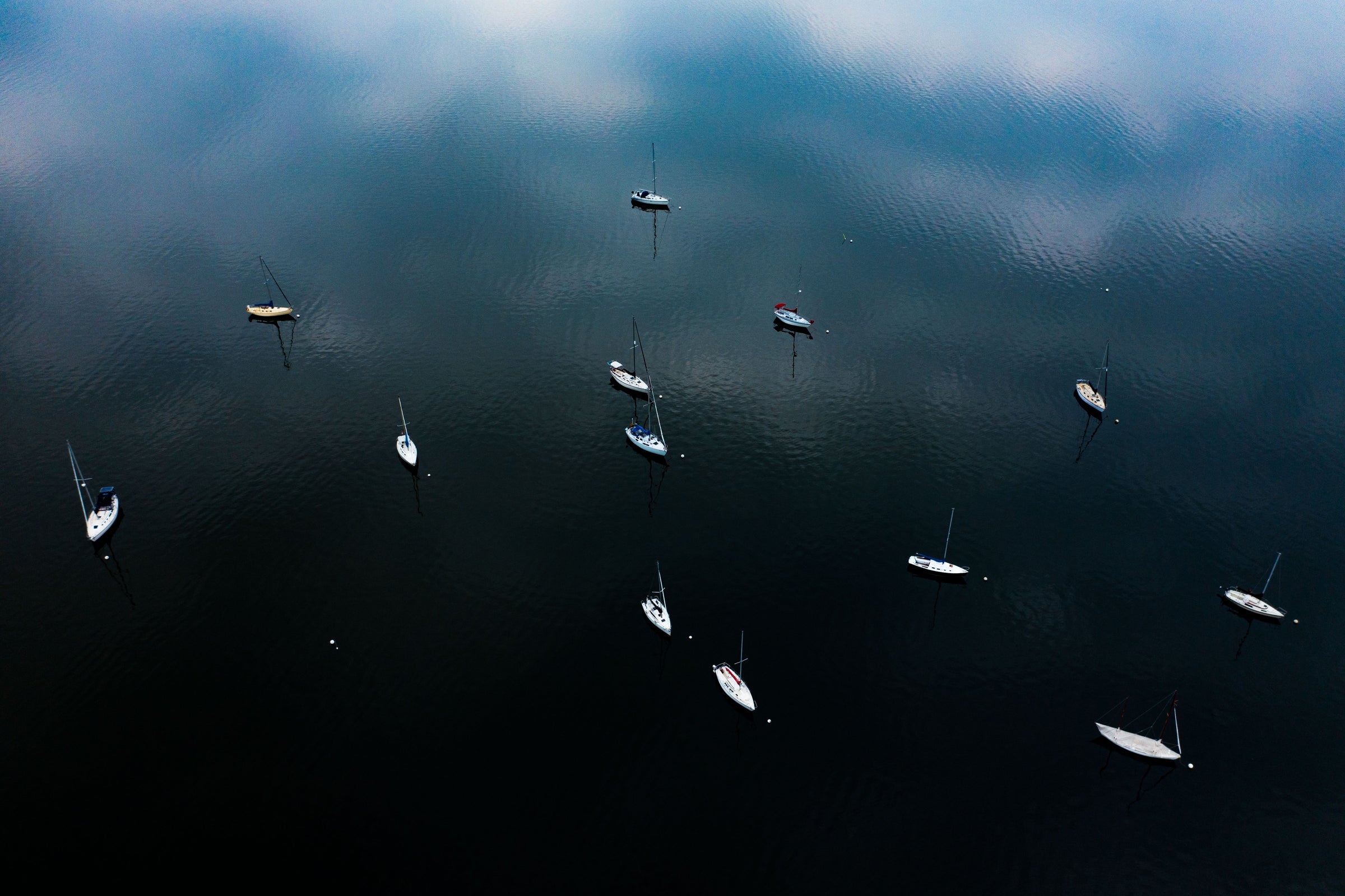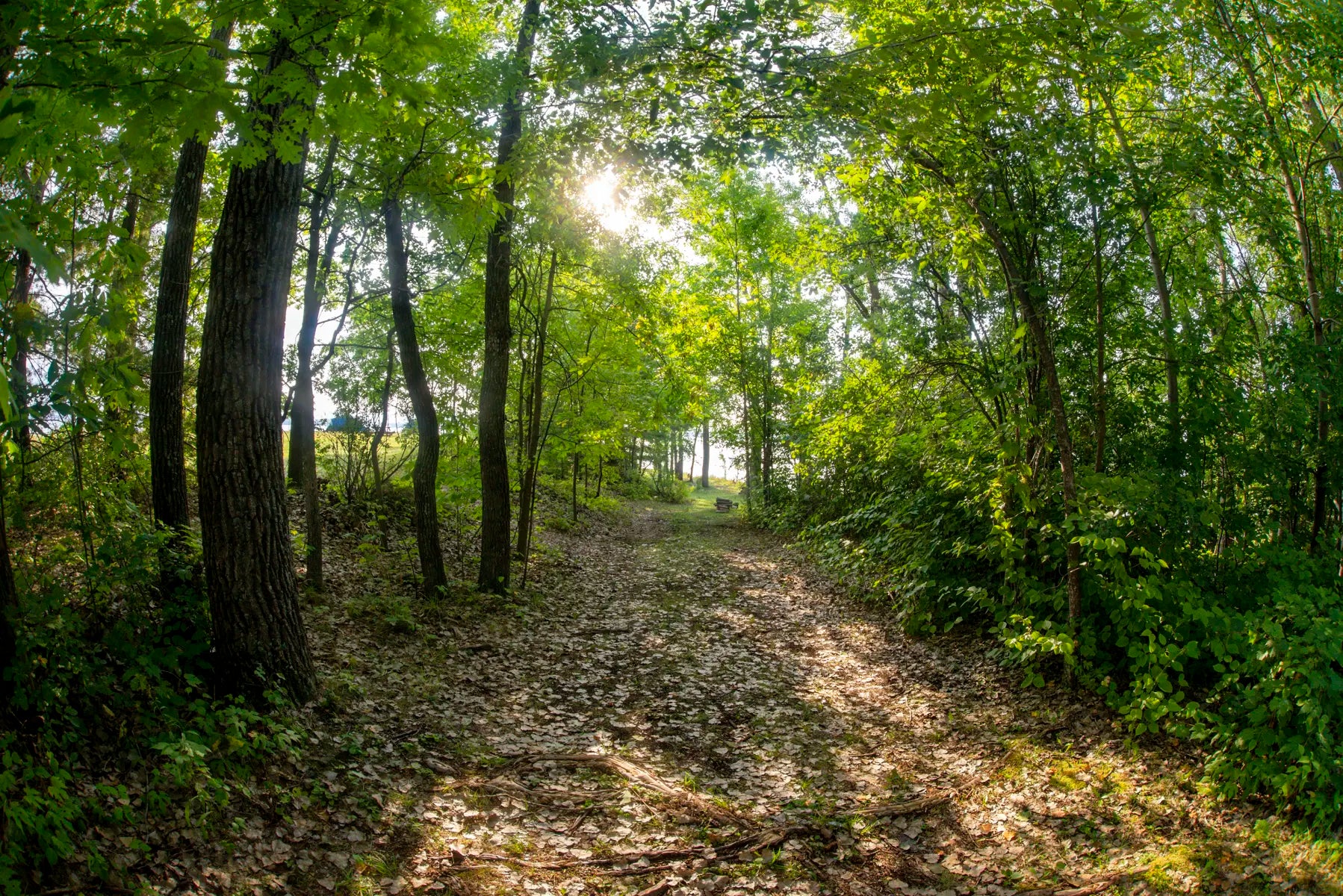 Book a Day, Week, or Season
Request a transient stay or Make a long term inquiry via the Dockwa form below.
We offer transient slips for vessels from 23 - 50 Feet (7-15 Meters) LOA. Each slip comes with a fresh water and a single NEMA L5-30 electrical connection.
Transient moorings are available for vessels from 16 to 70 ft (5-20 Meters) LOA. All moorings provide a single pendant loop.

If you require a 50 amp connection or multiple 30 amp connections please let us know prior to your arrival.
Other Questions?
Have questions about our slips or moorings, reach out to us and a member of our crew will get back to you as soon as possible.
If you're out on the water you can contact us during business hours via Marine VHF Channel 74 or phone at (518) 546-7400