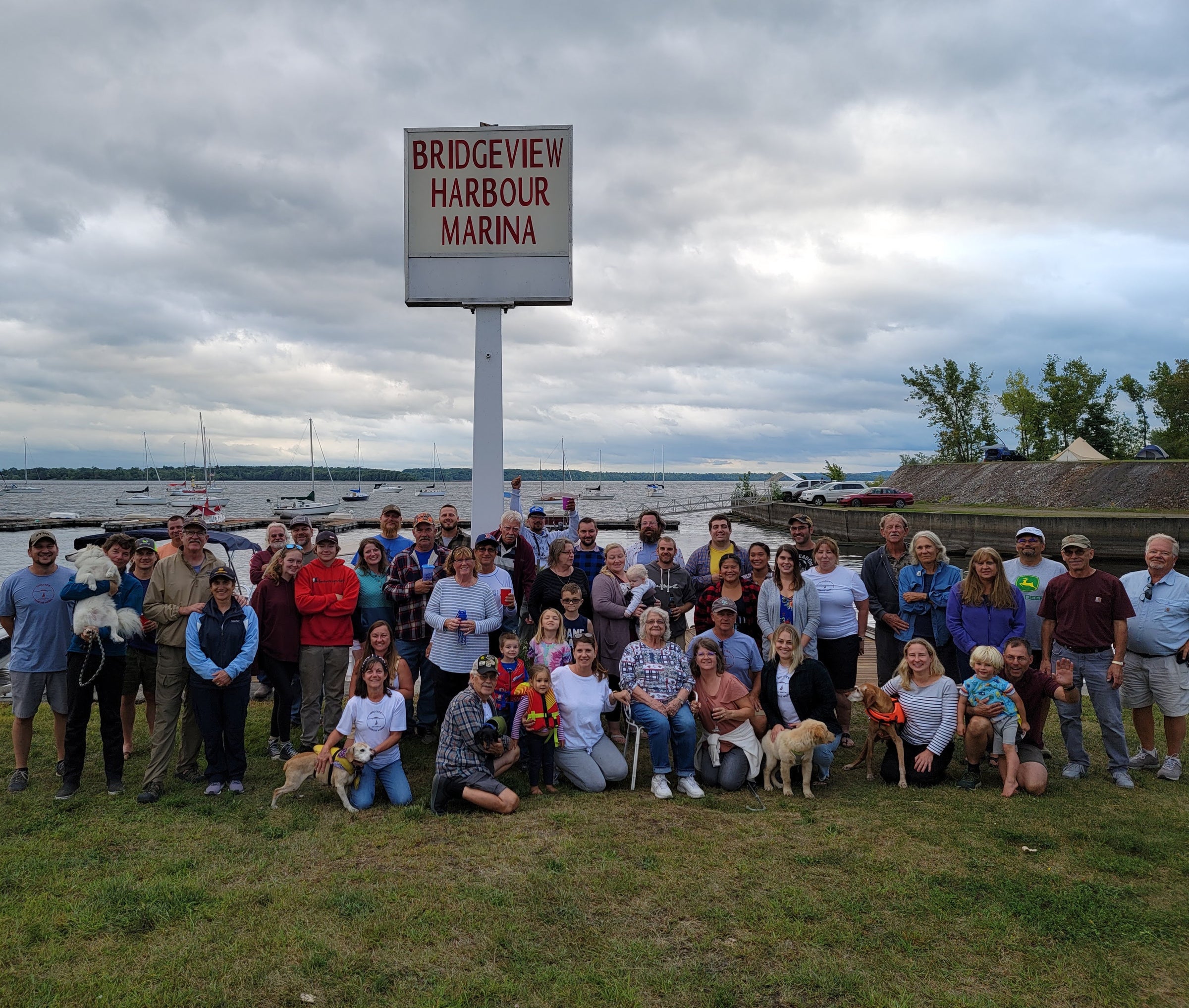 Bridgeview Harbour Marina is owned and operated by the Jaquish family. Established in 2020, BVH aims to build upon the site's legacy as both a marina and industrial center.
Our History
1872
Cedar Point Iron Company Formed
Silas and Jonathan Witherbee together with George R. Sherman form the Cedar Point Iron Company.
1875
First Blast Of Furnace
Though the Furnace was completed in 1874, It would not be into blast until August 1875 due to the Panic of 1873.
1989
Van Slooten Harbour Marina
The Van Slooten Family purchases the property and establishes Van Slooten Harbour Marina.
2020
Bridgeview Harbour Marina
The Van Slooten and Jaquish Families work together to ensure a smooth transition to new ownership.
2021
First Season as BVH
Bridgeview Harbour Marina Officially takes ownership in January and hosts a successful first summer season on Lake Champlain.
Drop us a line.
Have questions about our company, our history, or just want to say hi?

Shoot us a message and a member of our crew will get back to you!