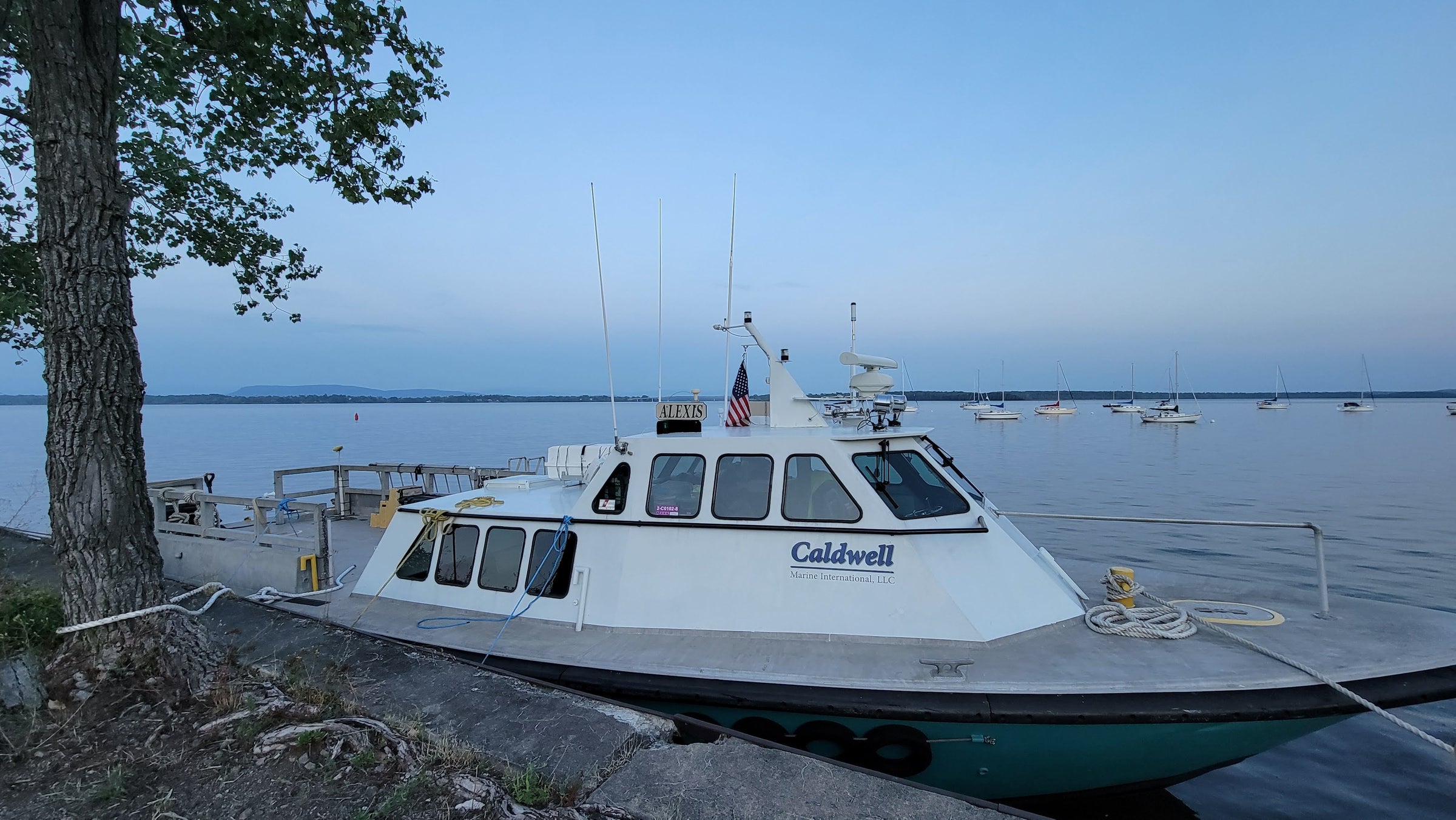 Marine Service and Storage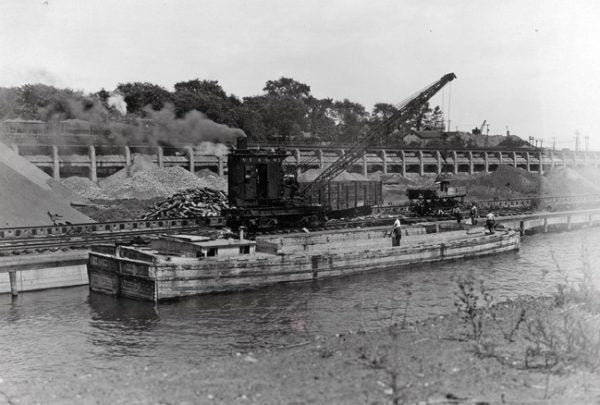 An Ore Barge Being Loaded
Industrial Past
Bridgeview Harbour Marina sits upon more than 100 years of industrial history. The sites unique past as an industrial Iron Ore dock provides more than 300 feet of seawall and 2 acres of usable work space.
We provide lifting, loading, fuel, and light tucking as well as local coordination services for commercial and industrial projects on Lake Champlain.
Commercial Services
We offer an array of services and equipment. The below list is non-exhaustive.
Transient or Long Term Slips
Diesel and Gasoline Sales
Fresh Water and Waste Water Pumpout
Seaport Loading/Unloading
22 Ton Rough Terrain Crane
14 Ton Rough Terrain Crane
14 Ton Sling Travel Lift
210 HP USCG Registered Push Boat
Backhoe, Loader, and Tractor Services
Private Boat Launch
Rope Splicing
Project Trailer Leasing
On-Site Public Safety Rescue Boat
Have a need that isn't listed?
Reach out to us!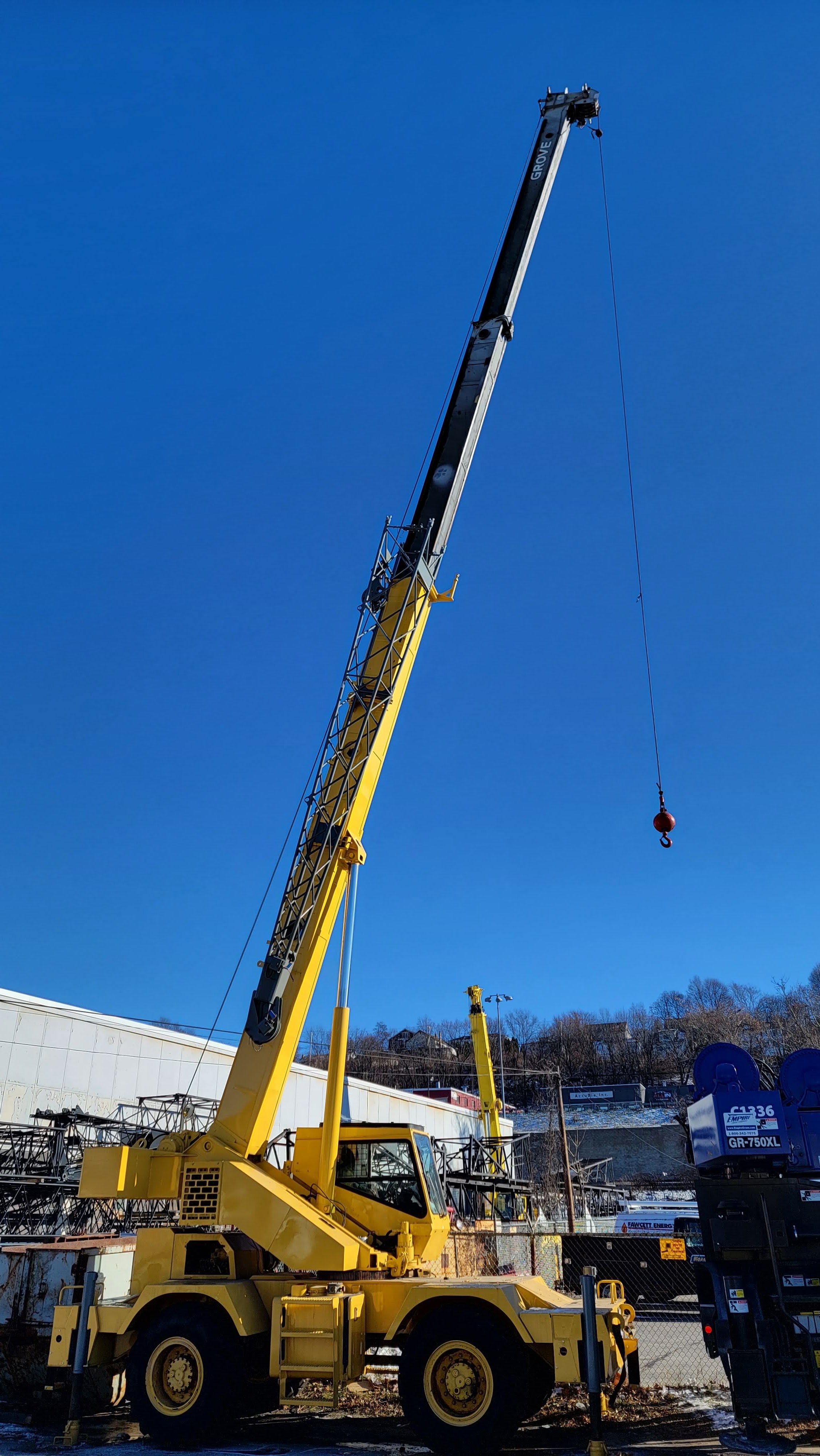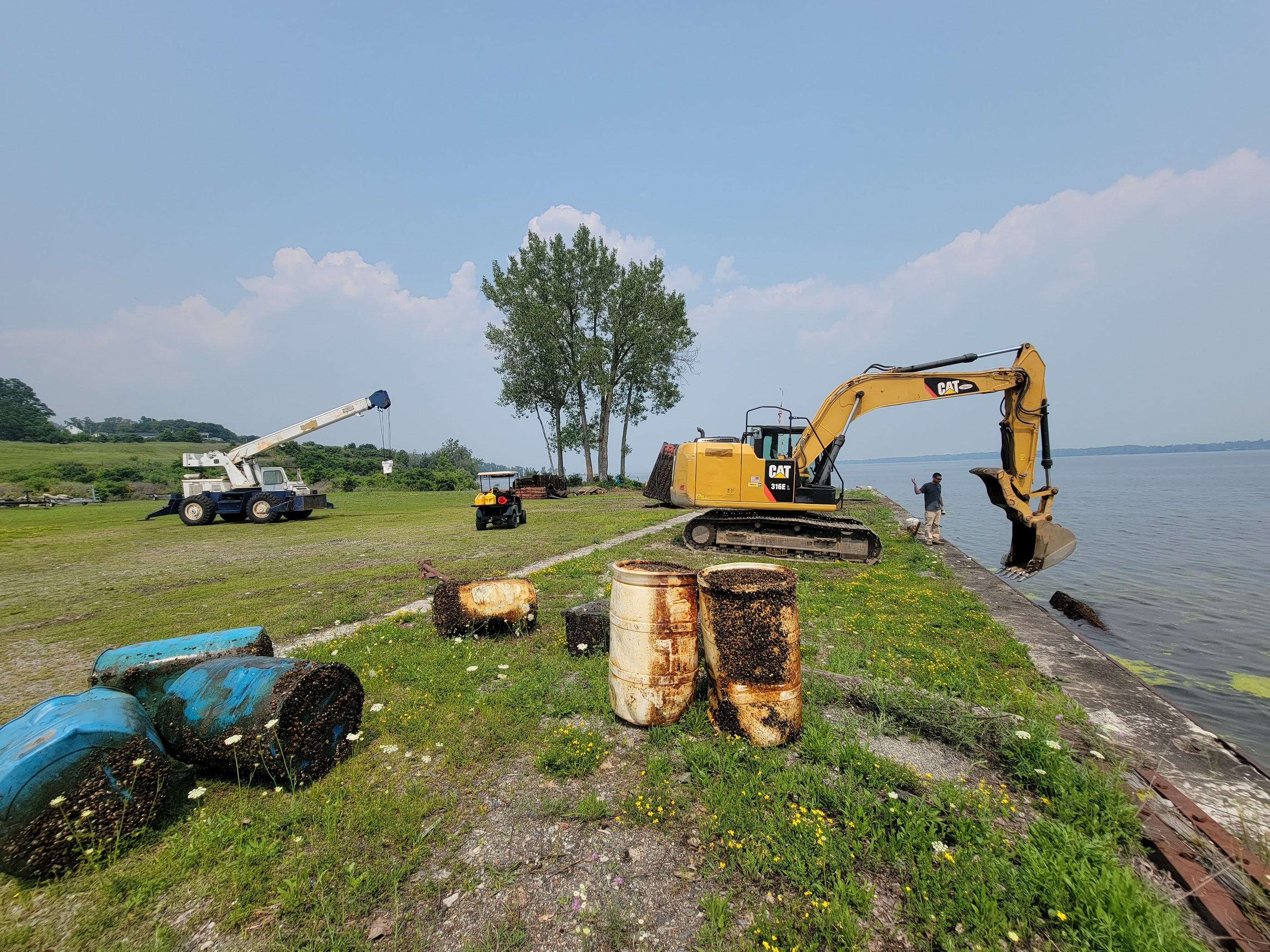 Tailored Solutions
Our crew will work to ensure your project is a success and your time on the lake is enjoyable.
Past clients include Caldwell Marine International, Reale Construction, Normandeau Associates, and the United States Coast Guard.
Commercial Services Inquiry
Interested in commercial marine service, yard work, or storage?

We provide services tailored to your project needs. Reach out and a member of our team will contact you to better understand how we can help.